It's that time again: predictions about the year to come. Where do they come from? Who decides what the year ahead holds? Contrary to common beliefs, there are no crystal balls or Ouija boards involved. Experts take the current trends and analyze them for patterns that indicate whether a particular trend is on the upswing (expect to see more of it in the year ahead) or less of it (it's likely to die with the waning renditions of Auld Lang Syne). More often than not, there is truth in the forecasts.
While enterprise mobile security is still in its infancy, the importance of this topic cannot be overstated. With every level of employee from the CEO to the entry-level production worker toting around a virtual key to the kingdom, enterprises would be grossly remiss not to be concerned with mobile security. Many of the same issues that plague desktops and networks are also a threat to mobile devices and apps, plus a host of problems unique to the world of mobile. Here's what you can expect for enterprise mobile security for 2016.
1. Cyber Criminals Target Next Gen Mobile Payment Platforms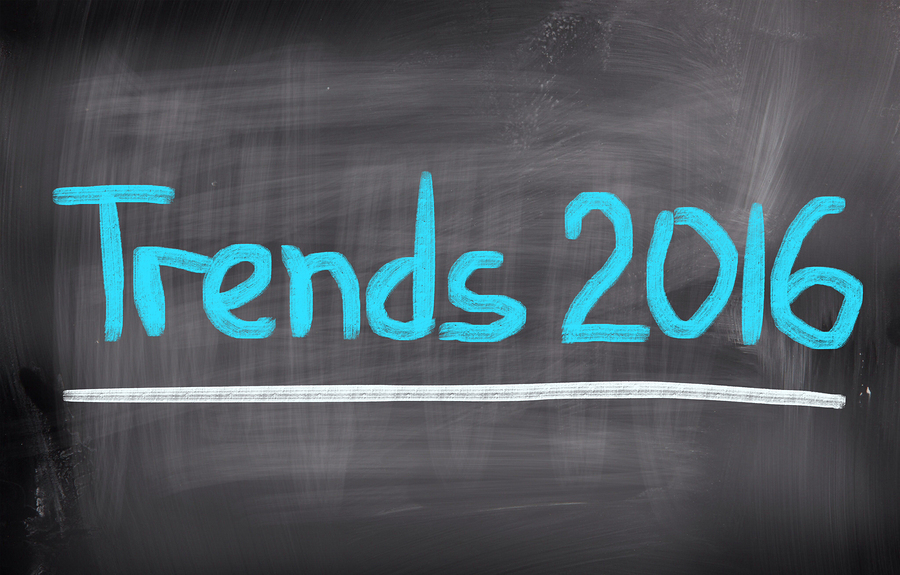 It's 2016: do you know where your mobile devices are?
The mobile wallet is too attractive to not draw the attention of hackers. While next gen mobile payment apps are handy and efficient for large businesses (as well as individual users), the security problems are blatantly obvious. Expect these platforms to become significant targets in the year ahead, and don't be surprised at all if some of the attacks are dreadfully successful.
2. Malware Developers Focus on Mobile Devices
Until recently, malware has mostly been aimed at networks and desktop systems. Mobile is now getting attention, too, and you can expect to see more malware targeted to popular iPhone, Android, and other mobile devices. Since malware has to be written especially for a particular operating system, iOS malware can't infect Android and vice versa. But you can expect a healthy helping to be delivered to all of the major mobile platforms in 2016.
3. Hackers Look to Exploit Enterprise App Vulnerabilities
Enterprises are developing their own apps, some for use by employees and others for consumers. While this is a fabulous tool for empowering a mobile workforce and for connecting with customers on a personal level, it's a walking security vulnerability waiting to be exploited. Most enterprises are not app development firms nor security specialists; they are businesses which happen to develop their own apps. Expect these specialized enterprise apps to draw some attention from ambitious hackers seeking some notoriety for their exploits.
4. Enterprises Find Ways to Make Mobile Devices More Visible to IT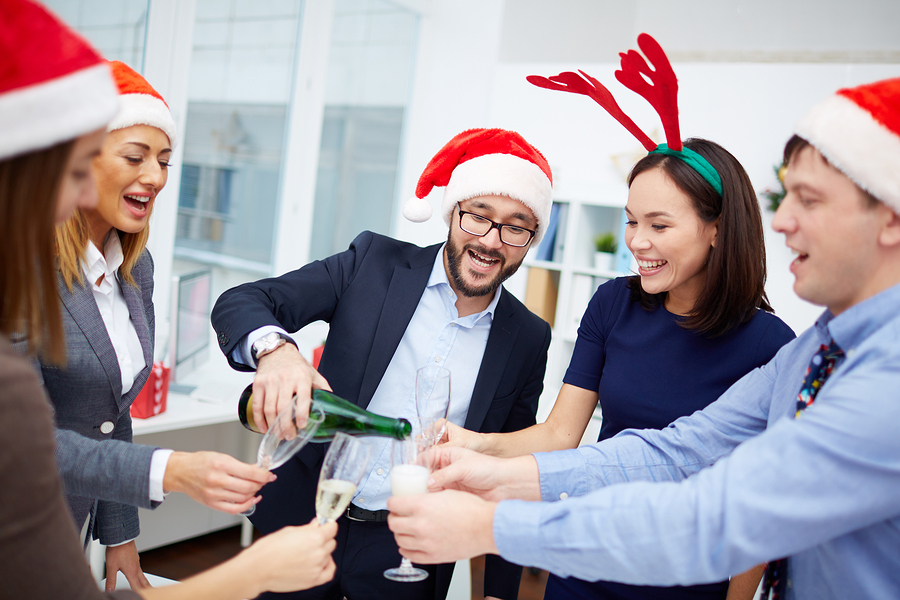 After the parties and merry-making, it's time to get down to business with finding ways to track those BYOD devices.
On the positive side of enterprise mobile security in 2016, look for enterprises to find better ways of making these devices visible to their IT teams. Since both BYOD and company-owned mobile policies require that IT oversee the data, apps, and other issues relative to the devices, IT will discover ways to track the devices, monitor the apps and data, and enforce security policies based on risk levels.
Are you ready for the mobile threats and trends that 2016 is likely to bring? You can prepare yourself now with this insightful webinar: How to Predict, Detect and Protect Against Mobile Cyber Attacks. Happy new year, and stay secure out there!